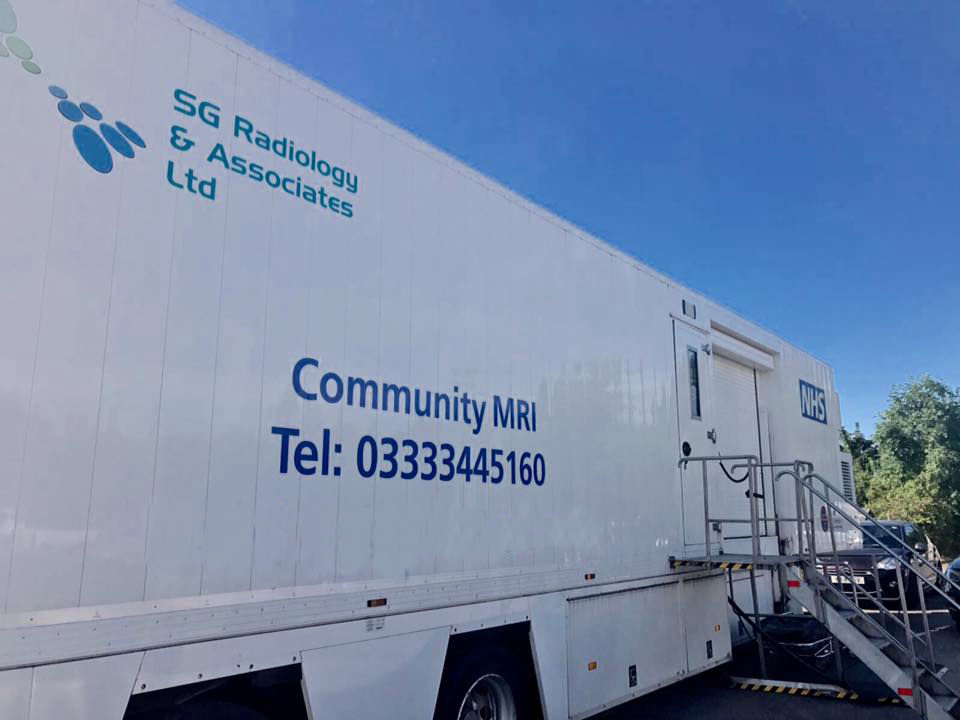 ABOUT US
SG Radiology is a young dynamic organisation, merging the expertise of Consultant Radiologists, General Practitioners, Engineers, Business Development and Service Delivery Specialists who, with their combined intimate knowledge of the health care industry in England, have created a service able to respond to the current needs of NHS and Independent Sector Providers alike.

SG Radiology was established in response to the NHS call for additional providers of healthcare services for NHS patients, bringing care closer to home and offering greater patient choice.

SG Radiology has Any Qualified Provider (AQP) contracts from several regional NHS authorities across England and is actively delivering a Community MRI service through these contracts since October 2013. SG take the patient through the whole journey with our inhouse team from booking the appointment, completing the scan and issuing the report. All studies are reported by our Consultant Radiologists who are UK qualified and are substantive NHS consultants and based in the UK.